The home of real patriotic British people. The independent nationalist voice in the UK. The Red Rose County - Lancashire. A cummerbund & Griffinite free zone.A blog that supported John Tyndall.
Wednesday, November 21, 2007
STOKE BNP NEEDS YOUR HELP! GET INVOLVED IN STOKE BNP!
Grenfell Tower fire: Undocumented migrants could still be missing Campaigners call for immigration status amnesty amid c...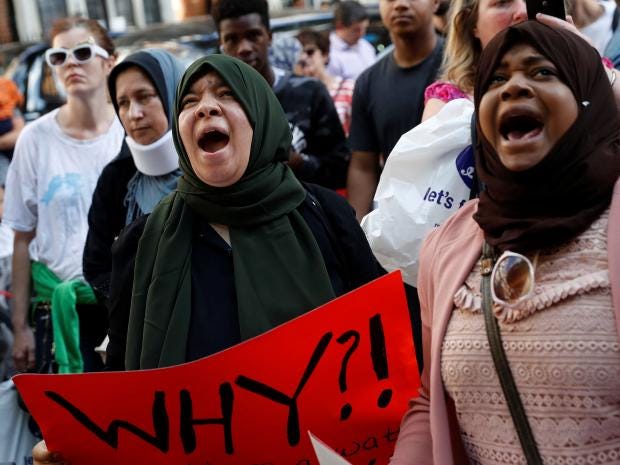 Is Iain Duncan Smith MP lying about his Army record ? Forces and ex-forces call these people 'Walts'  or 'Walter Mittys '...