The home of real patriotic British people. The independent nationalist voice in the UK. The Red Rose County - Lancashire. A cummerbund & Griffinite free zone.A blog that supported John Tyndall.
Thursday, May 04, 2017
Who wants to destroy every NATION and keep their community safe? Israel's extraordinary hypocrisy on migrants
Grenfell Tower fire: Undocumented migrants could still be missing Campaigners call for immigration status amnesty amid c...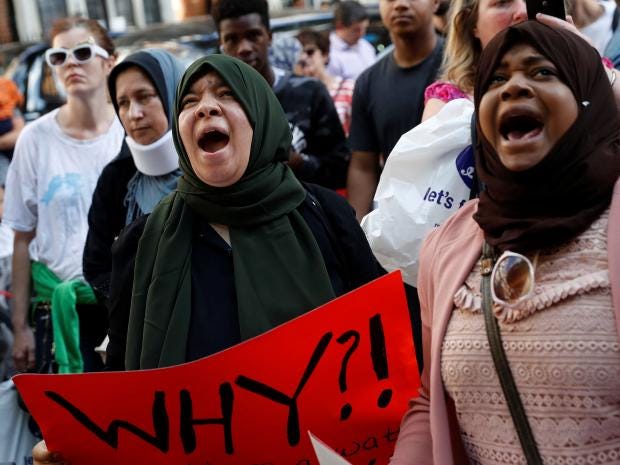 Is Iain Duncan Smith MP lying about his Army record ? Forces and ex-forces call these people 'Walts'  or 'Walter Mittys '...